Welcome to the Norfolk Area Human Resource Association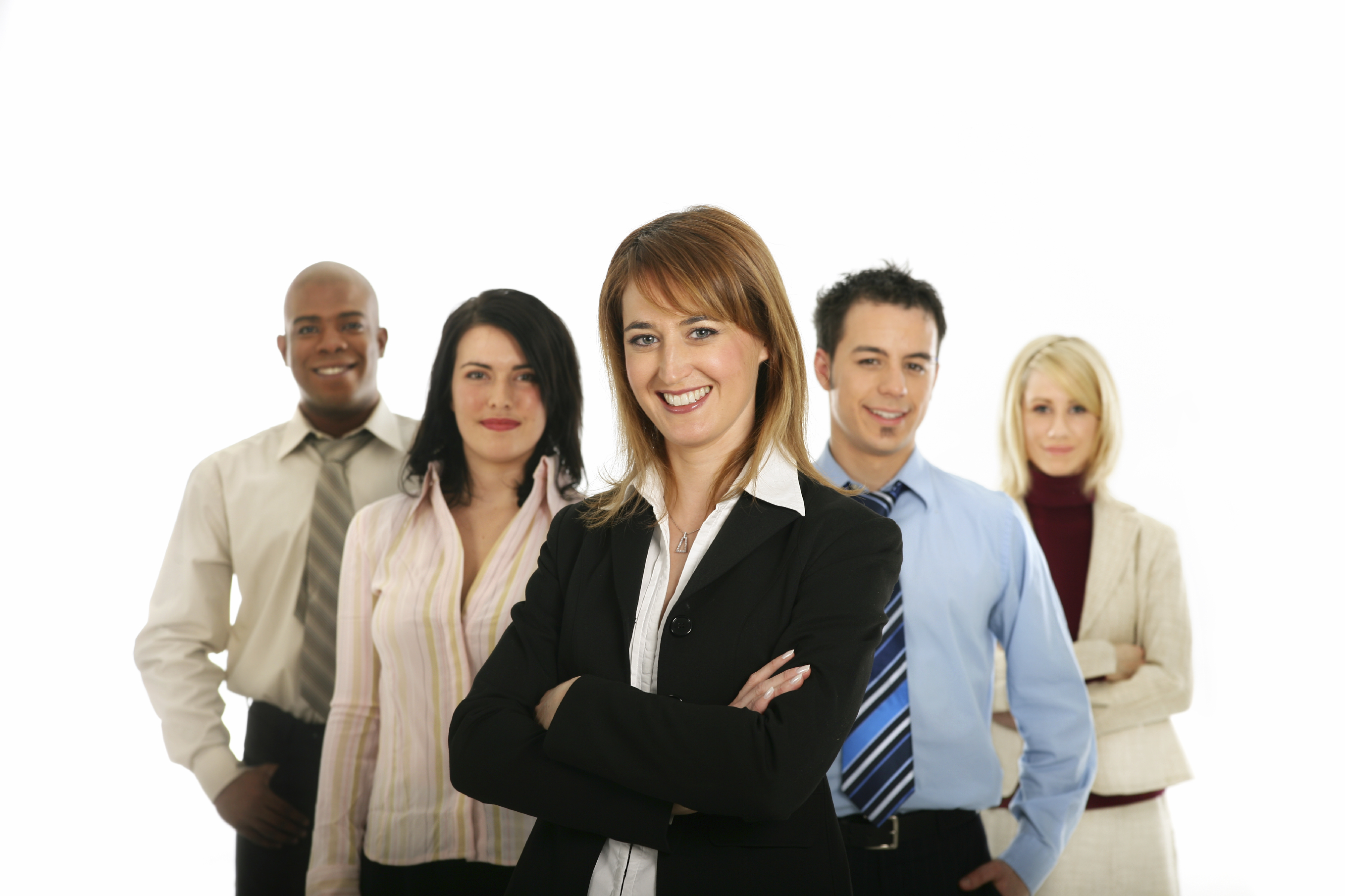 We are an affiliate of the Society for Human Resource Management. Whether you are new to the HR field or have many years of experience, we are a local starting point for networking, information, professional development and continued support of excellence in Human Resources.
We welcome your use of this site as a resource, and encourage you to check back frequently for updated information. We also encourage your involvement and suggestions about all of our activities, on the web and off.
We look forward to seeing you at an upcoming meeting or event!
We'd love to have you Connect with us on Social Media too. Click on these icons and find us online!
The Norfolk Area Human Resource Association is a professional association that provides a forum for the personal and professional development of our members. Our chapter gives Human Resource professionals the ability to focus on current human resource management issues in our area, as well as at the state and national level. NAHRA allows Human Resource professionals to build professional relationships that enable individuals to enhance and expand their chosen career.