NAHRA Awarded 2013 SHRM Membership Superstar Award!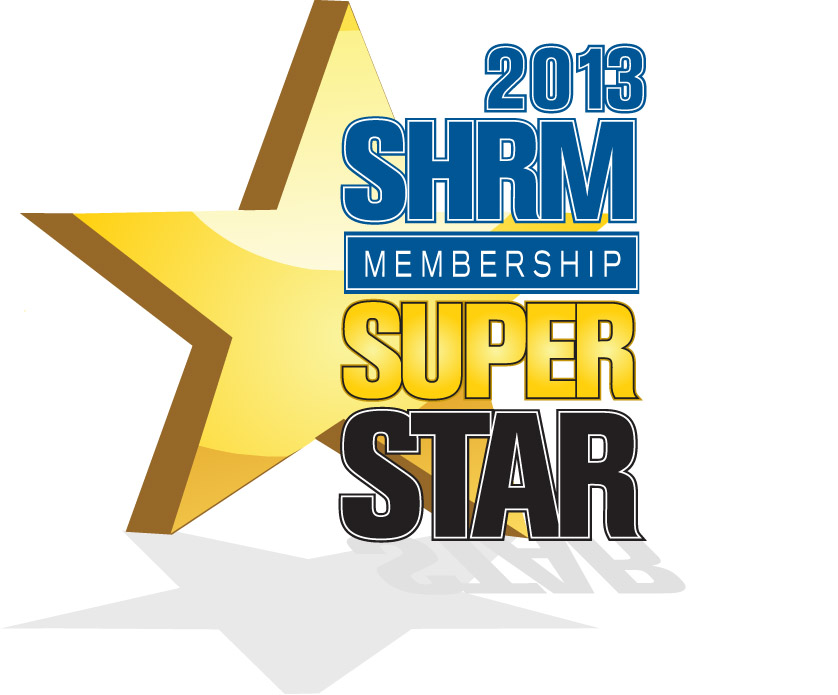 The Membership Star and Superstar Awards recognize achievement in SHRM membership growth. All chapters and state councils are eligible for this program. Award levels recognize membership growth during the calendar year. The 2013 and 2014 award parameters are:
Star: 1% -3.99%
Superstar: 4%+
Award winners will receive a recognition e-mail and award graphics for their use in publicizing their achievement in newletters, on their website, etc.
Congratulations to the chapters and state councils achieving Membership Star and Superstar status for the calendar year 2013. View the winner listings.
Northeast Region | Southeast Region | North Central Region | Southwest Central Region | Pacific West Region