NAHRA Awarded 2014 SHRM Membership Superstar Award!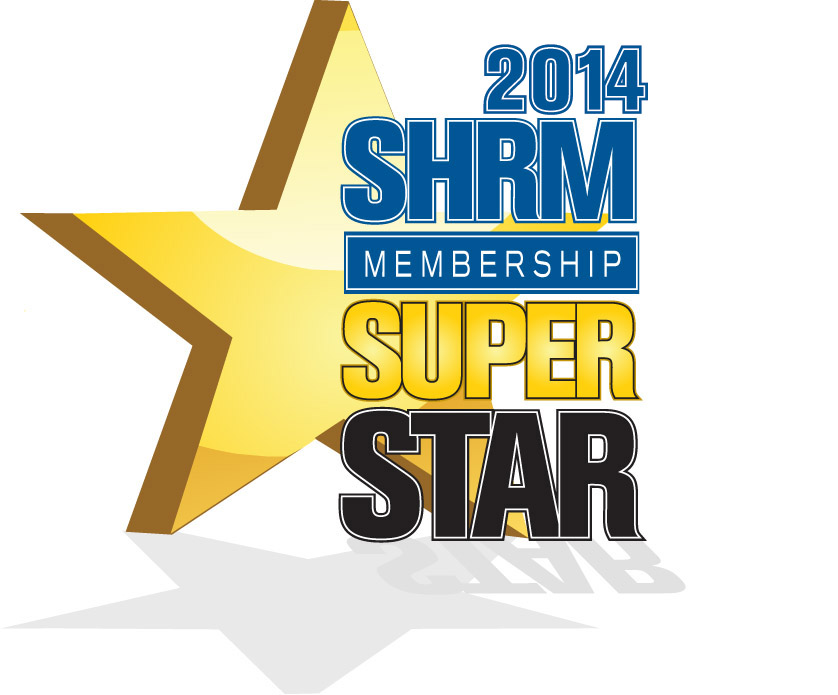 The Membership Star and Superstar Awards recognize achievement in SHRM membership growth. All chapters and state councils are eligible for this program. Award levels recognize membership growth during the calendar year. The 2014 award parameters were: Star: 1% -3.99% increase ; Superstar: 4%+ increase.
Congratulations to all the chapters and state councils achieving Membership Star and Superstar status for the calendar year 2014.